Since 2013, Toni Linke recorded and performed his own music, which includes influences from indie rock, grunge, folk, jazz, progressive metal and more.

In 2018, Toni has recorded his debut solo album "RELICTS" with his smartphone and a budget of 21,50€, which can be heard on Bandcamp and Spotify. Since then, he has released several further albums. His latest EP "Drei Songs übers Wohnen" is his first release exclusively in German language.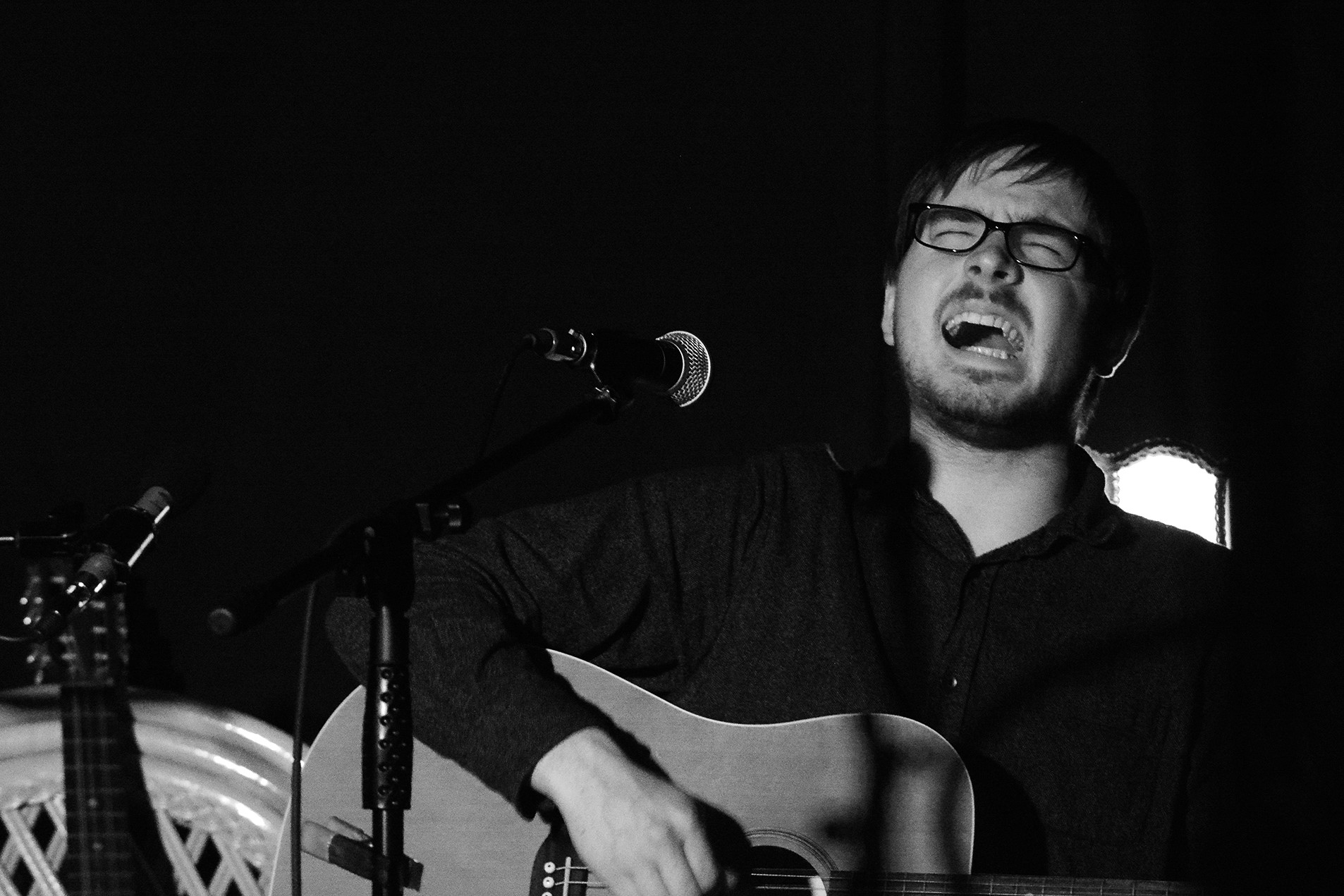 Since 2012, Toni Linke has sung and played in various bands, some of which are listed here.

Incorporating traditional instruments like Thuringian waldzither and mandolin into fresh and, at times, eccentric versions of folk and revolutionary songs, Waldzitherpunk are happy to elate (or alienate) audiences over and over again. Their self-titled debut album has been released in 2023.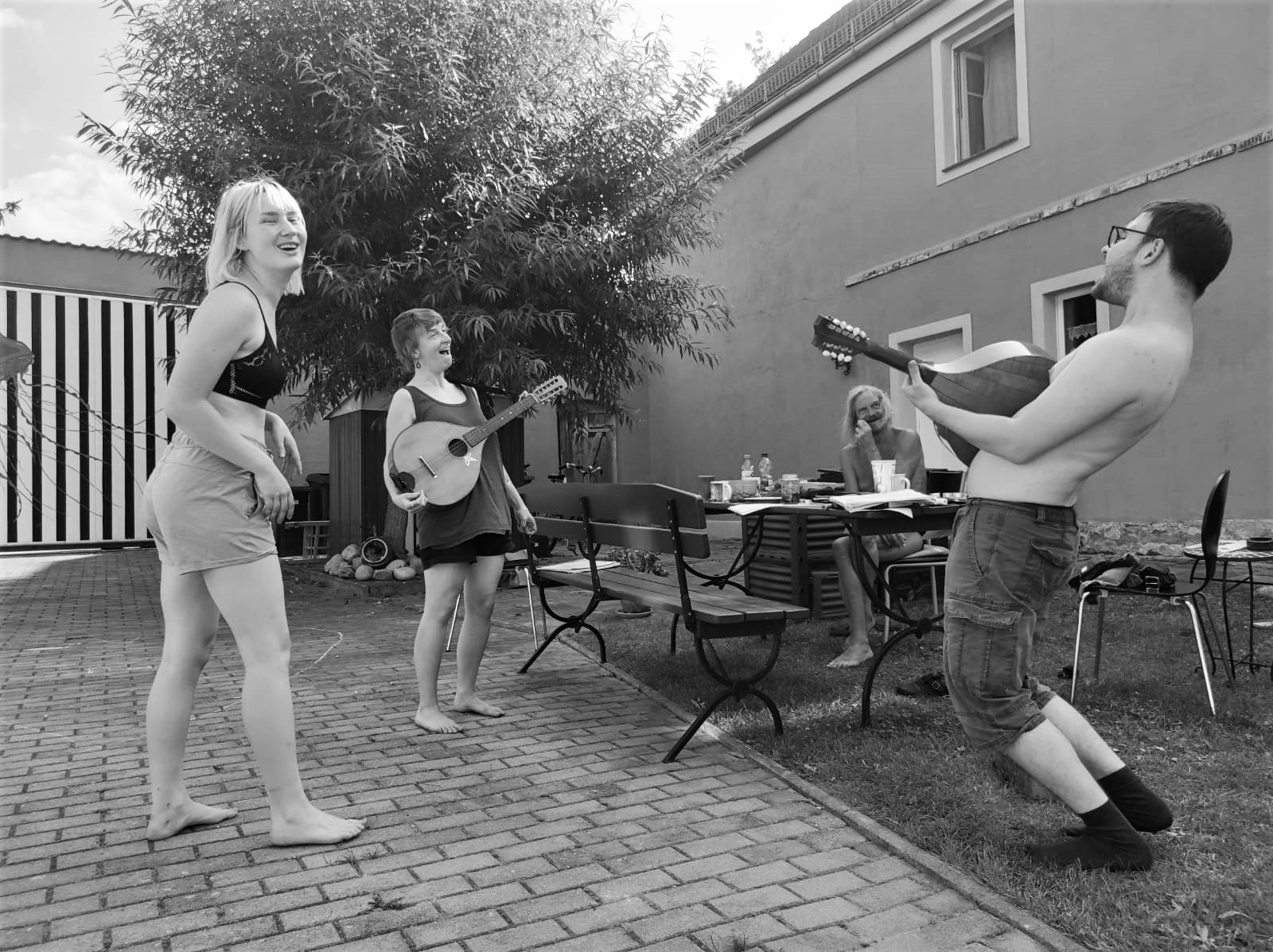 Toni has been the lead singer of indie and math rock group Pale Lilac. They released their debut EP "Mellow" in October 2021.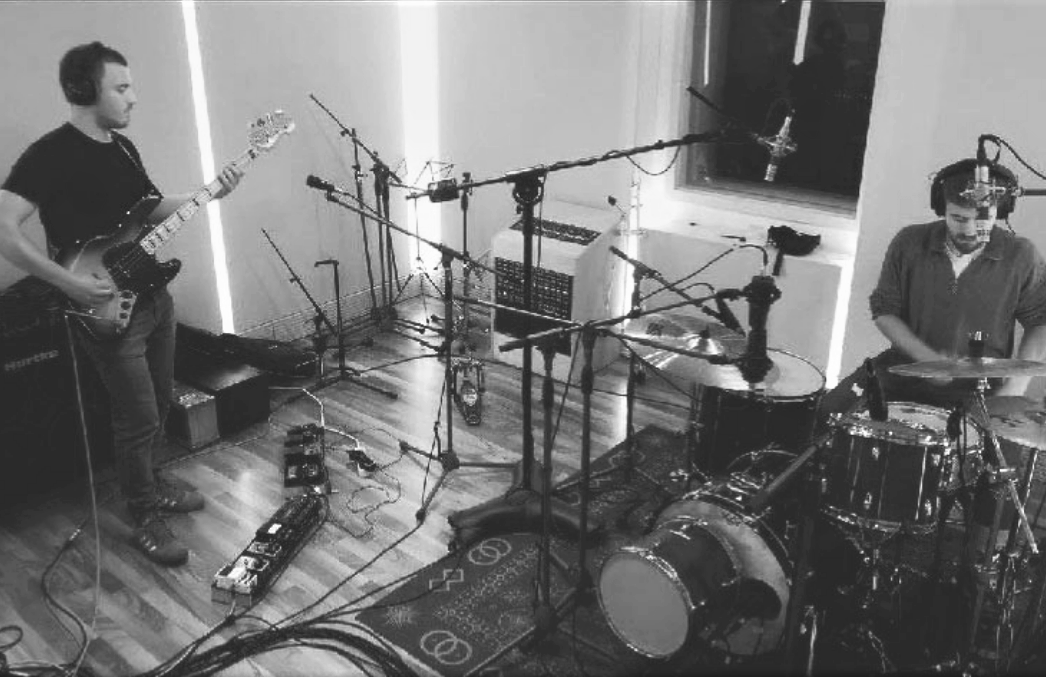 Aprox formed in February 2019 when former schoolmates Helena Neumann and Toni Linke came together in Toni's kitchen to write songs about love and life (and love life). Helena describes their debut EP as "an overly sentimental documentation of ridiculously mundane emotions and casual 21st century western world life, captured and experienced in the years of 2019 to 2021."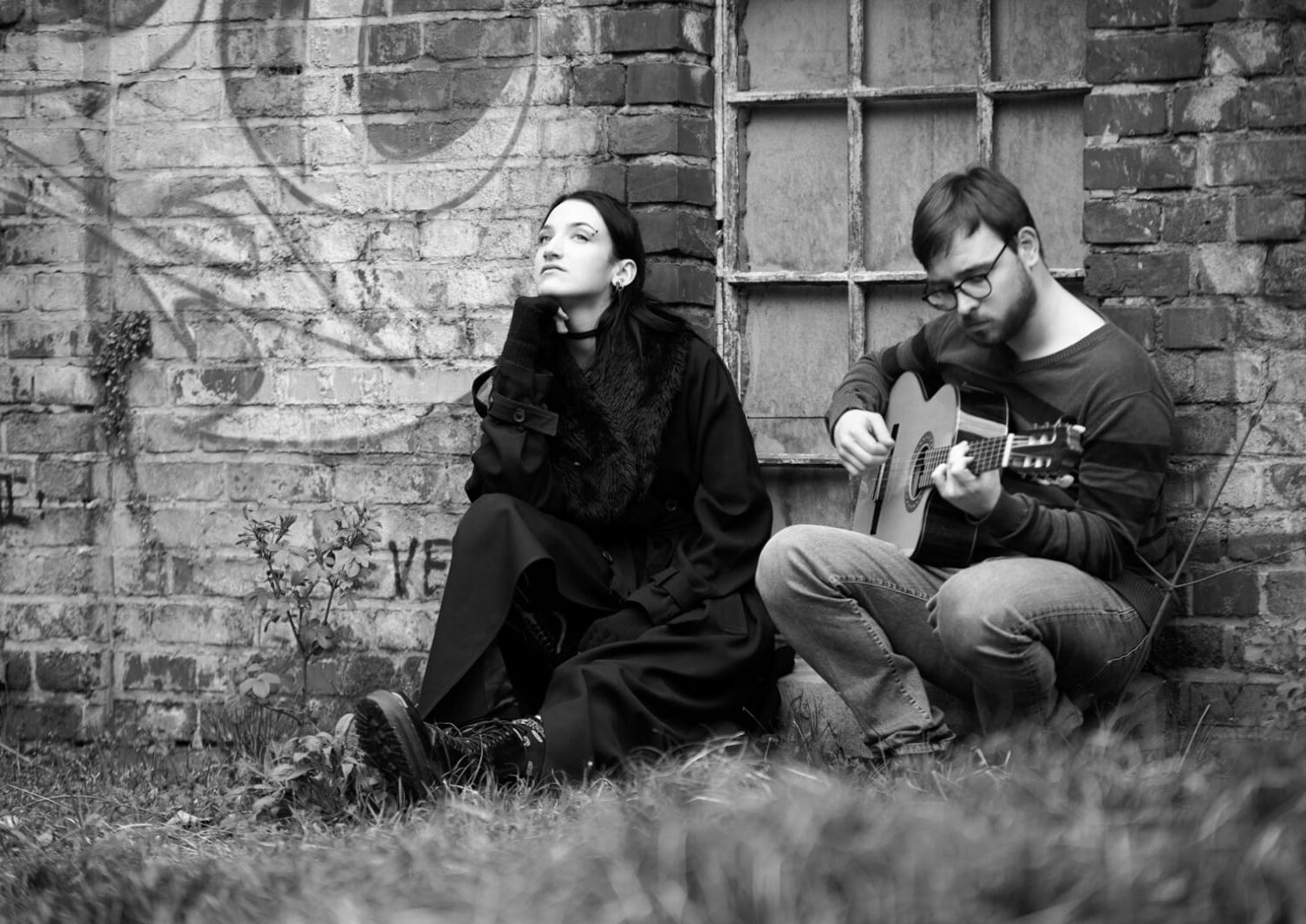 Peggy Luck and Toni Linke met in 2019 and have made music together in various constellations since. Their duo repertoire ranges from singer-songwriter to folk to acoustic grunge, from their own new songs to cover versions of old songs to new versions of their own old songs. In 2021, they have toured through central Germany with their album "Woodnt" which has been released on Bandcamp and Spotify in 2022.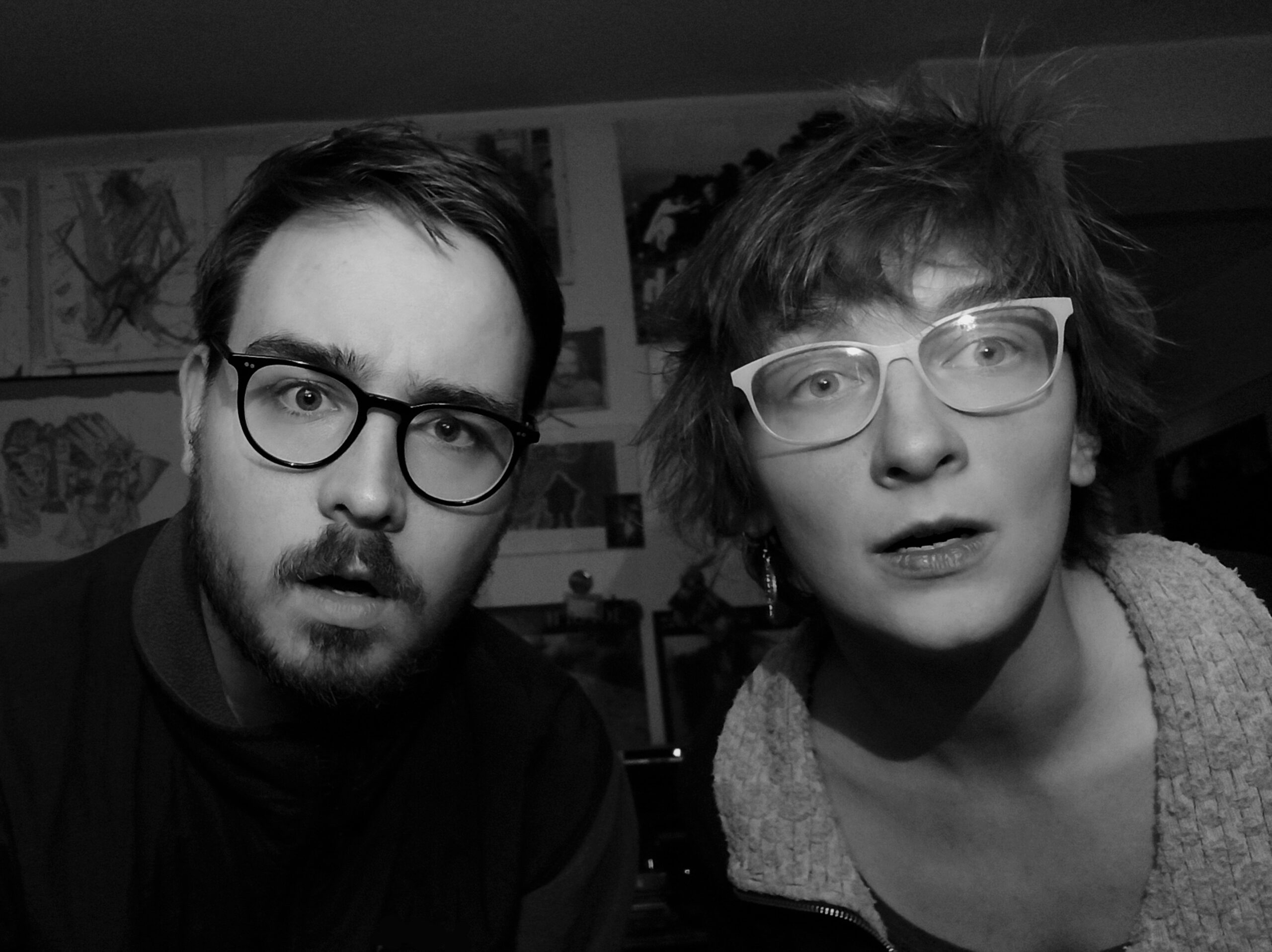 Alternative Rock & Shoegaze

Voltaic was a Freiberg-based alternative rock band fusing the rough energy of grunge and garage rock with the enthusiastic sound walls of post-rock and shoegaze. Between 2014 and 2018 they released an acoustic EP as well as two full length albums.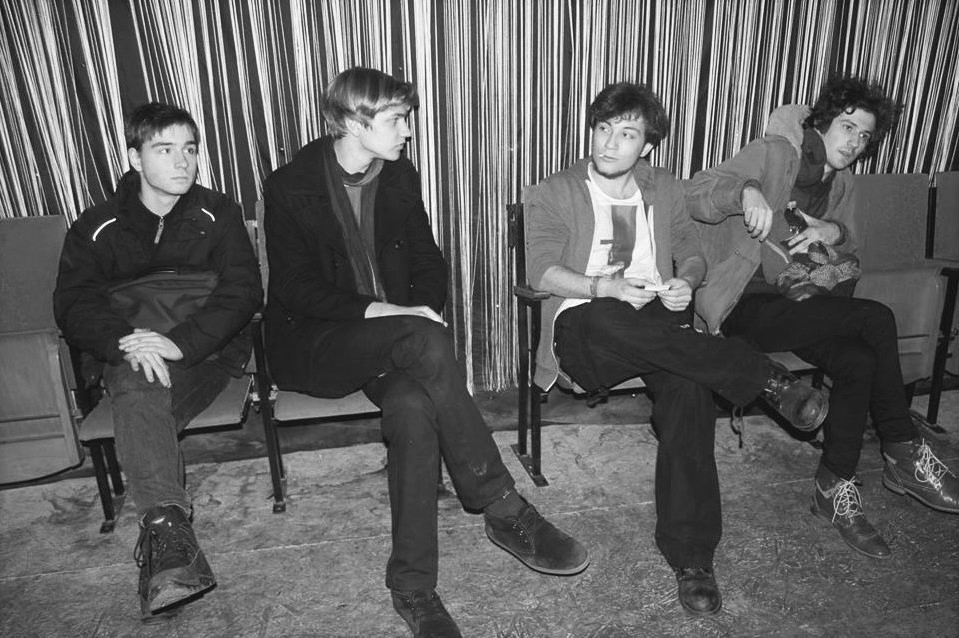 Next to his solo and band projects, Toni has worked together with various musicians and collectives, some of which are listed here.

Toni is leader of the German team for the international voice acting agency specialized in dubbing monster noises of all kinds for video games and movies.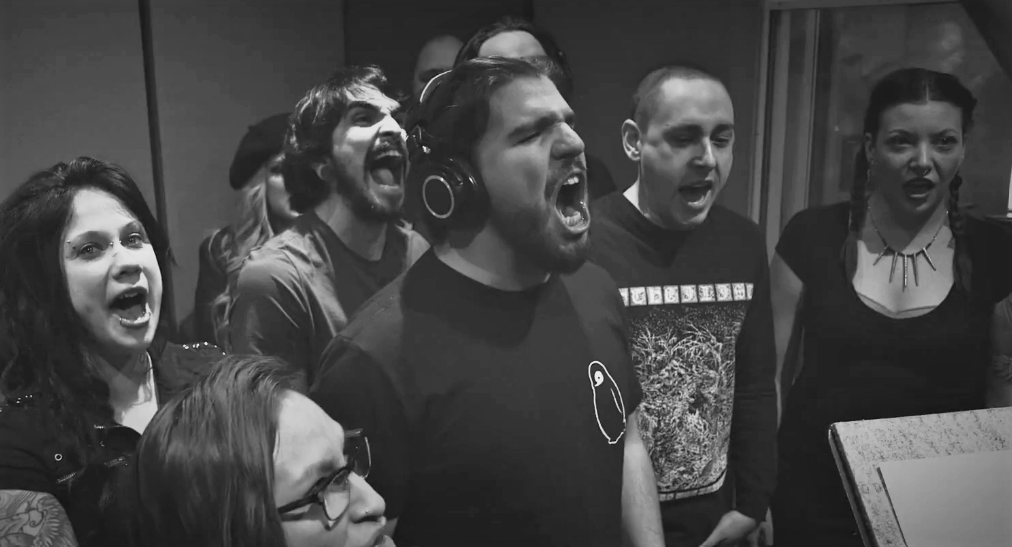 Toni has recorded and released a rock cover of Lady Gaga's and Ariana Grande's "Rain On Me" together with CUBOT Records.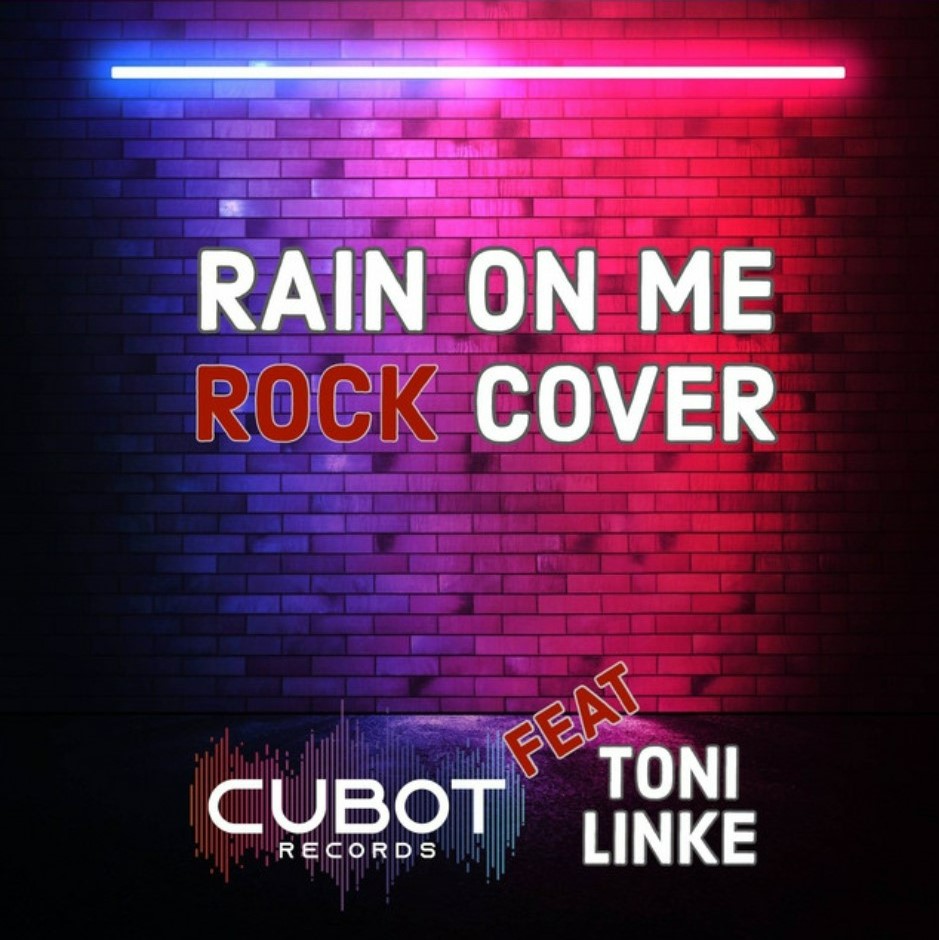 Toni has recorded and released a progressive metal version of the Peggy Luck poem "Staub" together with Gaudiopolis.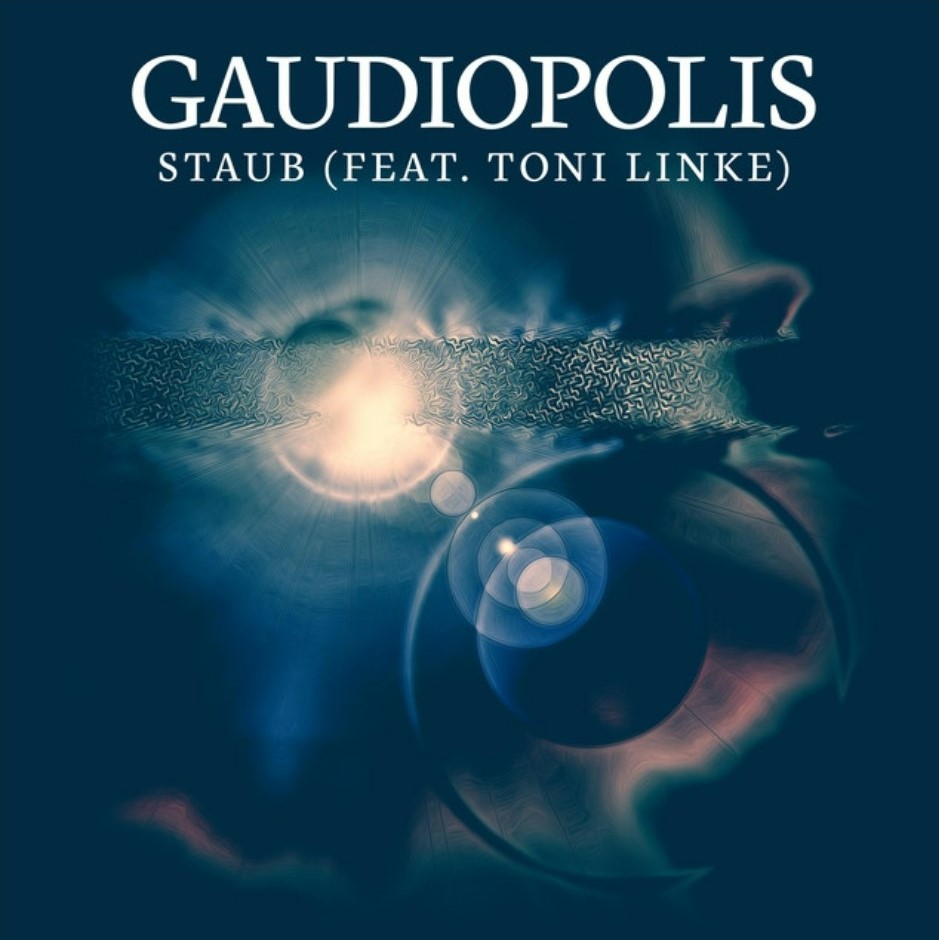 Toni has recorded and released the song "Lonely Day" with his fellow students Michael Kock and Robin Rauhut over the course of the first two covid lockdowns.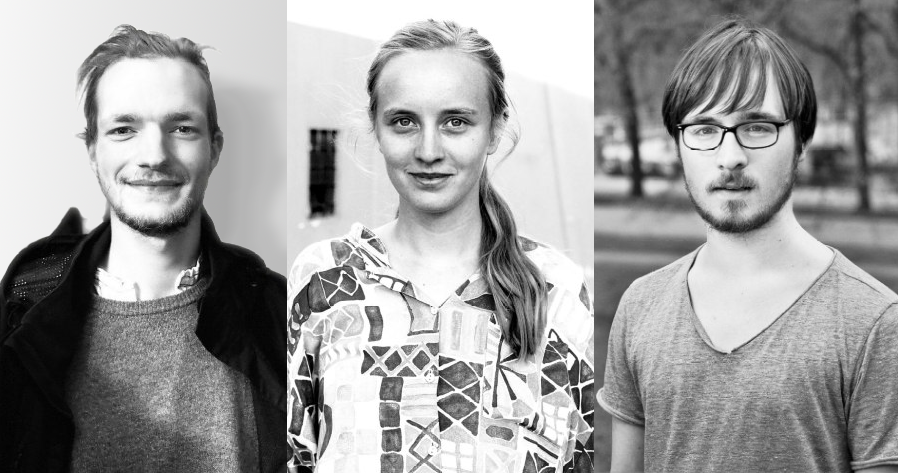 Toni has collaborated on the song "Hostility" with Fabian Borrmann in 2016 and released the track exactly one year later.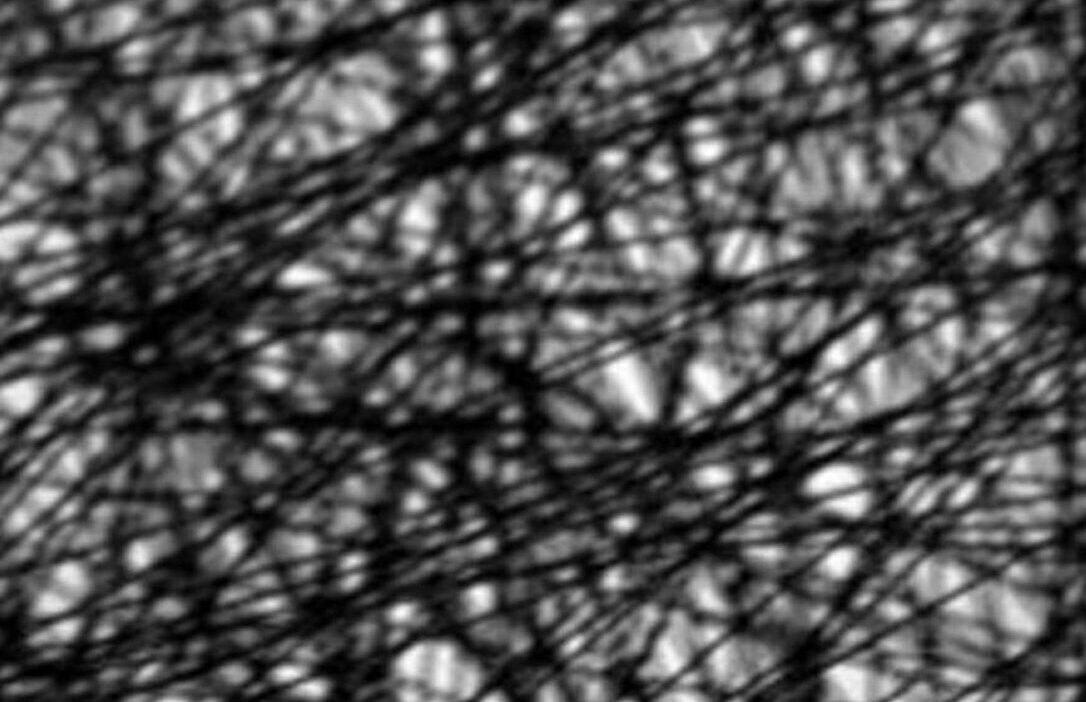 Toni has been part of the Immer Lieder Sonntags collective since 2019 when he approached them in request of contributing one song and was welcomed as the full-length special guest instead. He got to know and cherish Peggy Luck, Helene Déus, Mee Bodyless and Klara Paxi there, who he has collaborated with and recorded for since.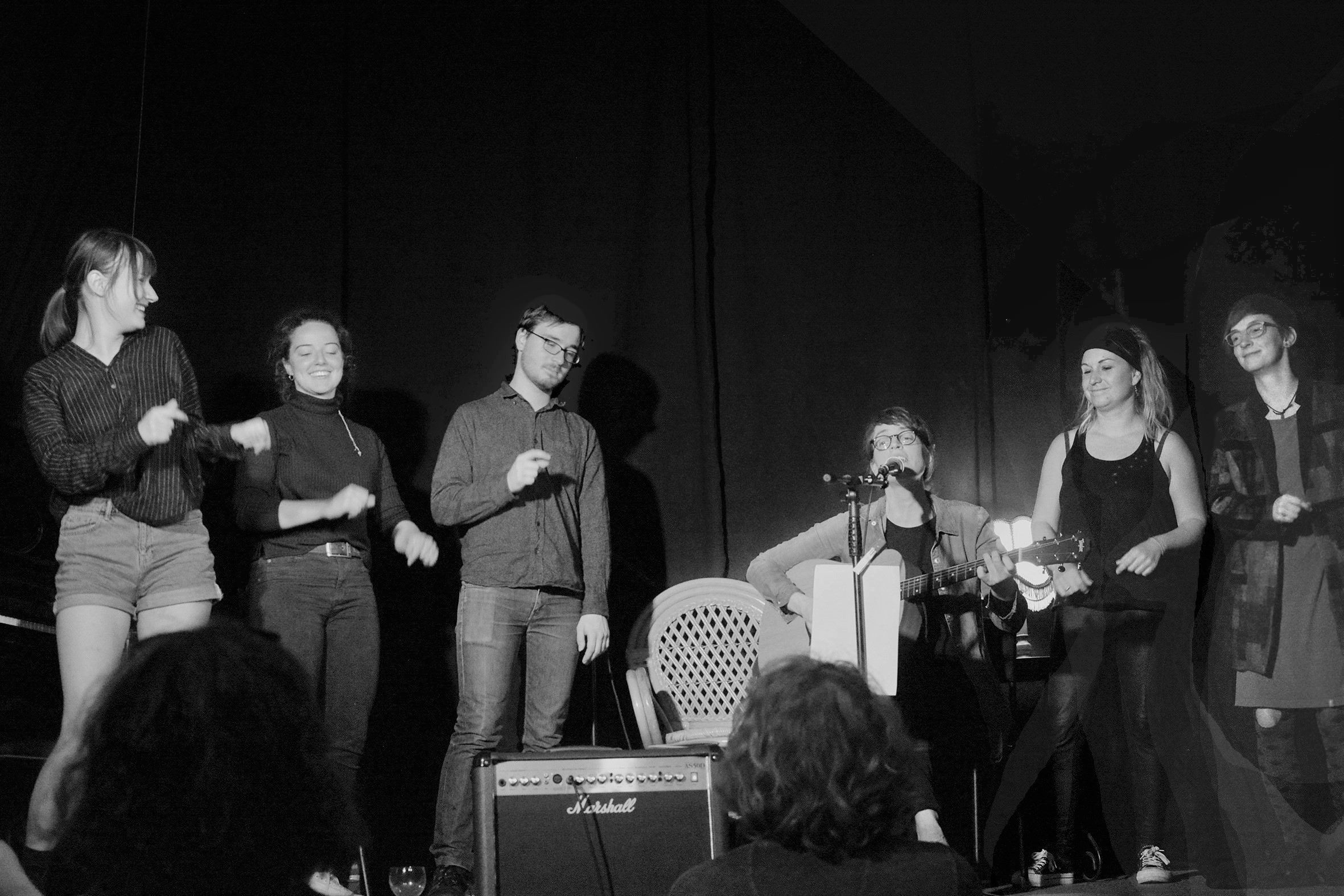 Luca Hunke and Toni Linke have worked together in various contexts since 2015, including the recording, arrangement and production of local acts like Navin Rebello, Mee Bodyless and Klara Paxi as well as the first Aprox EP. In 2021, Luca and Toni have released an acoustic cover of the Queens Of The Stone Age classic "Go With The Flow".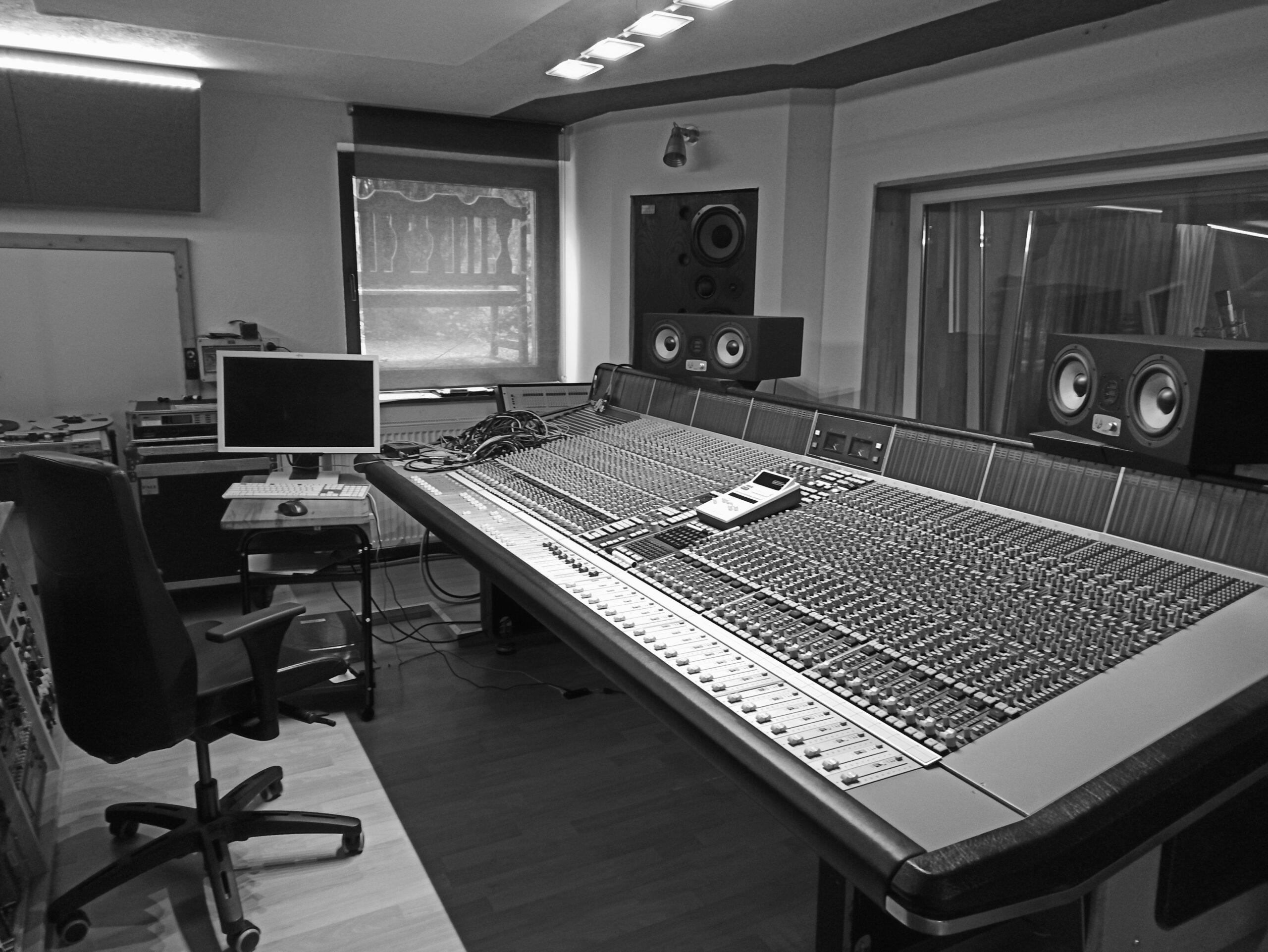 Toni has been a member of the Kicks & Sticks Voices from 2020 on and has performed with them regularily. In 2021 they played two concerts with the international vocal group New York Voices and German soul singer Max Mutzke.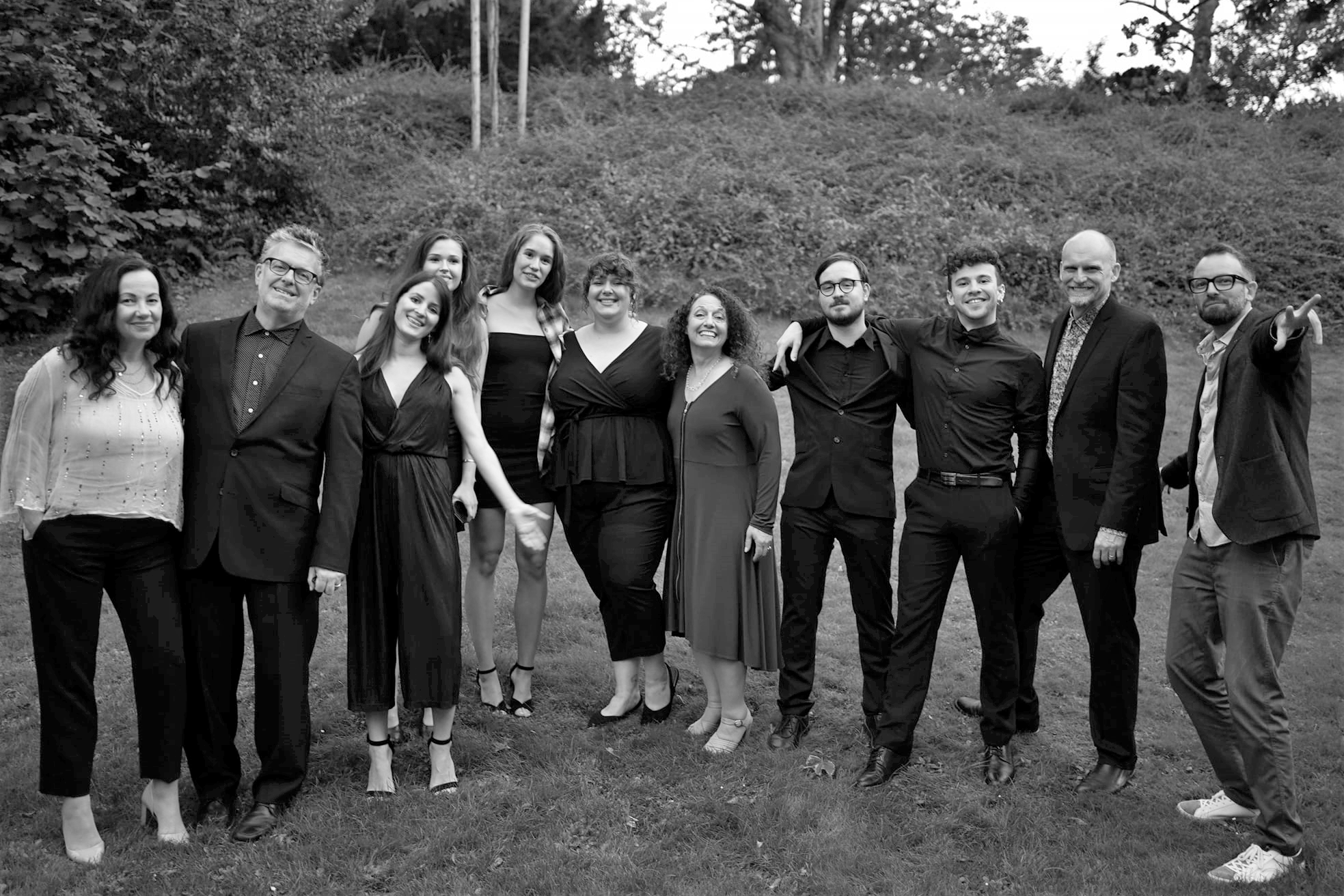 A Cappella & Musical Theatre

Toni has been part of the original cast for Maren Kames' "Luna Luna" that had its world premiere at the Leipzig Schauspiel in September 2022. A video of the cast performing the Bon Iver song "Creeks" is available on YouTube.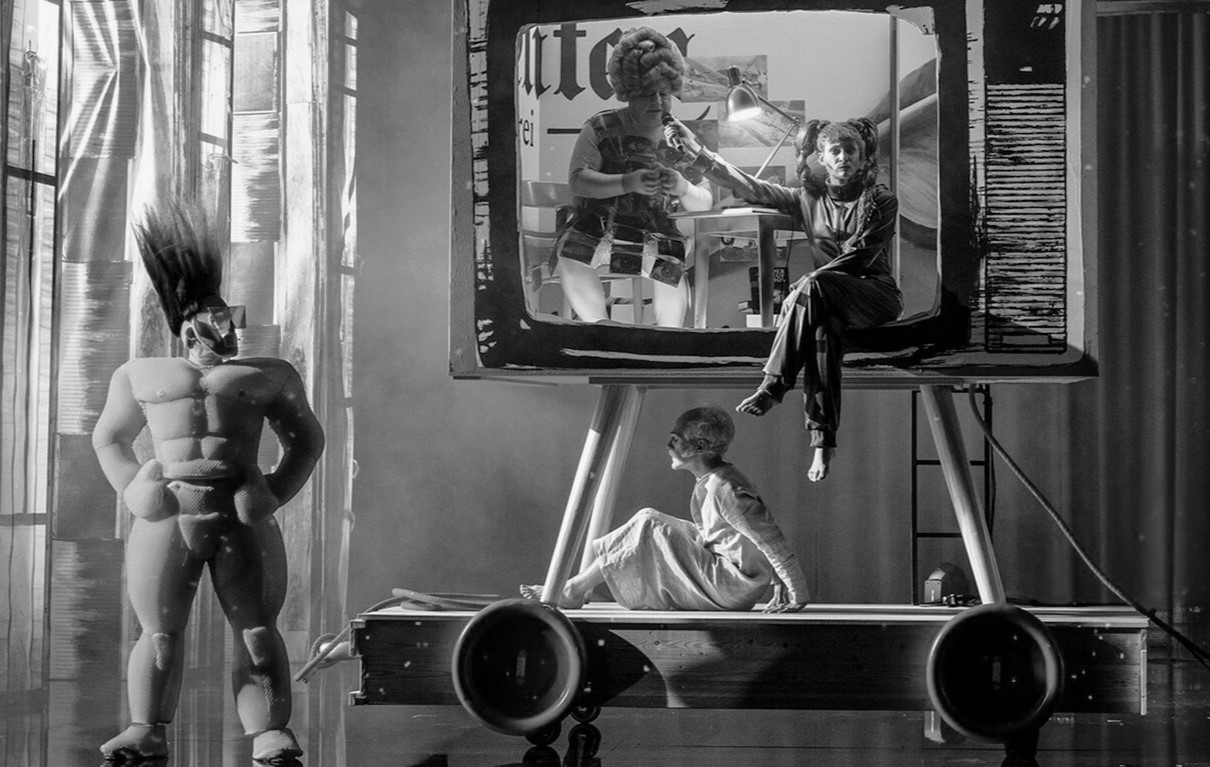 DrehBühne Film&Theater e.V.
Toni has been part of the board of the DrehBühne Film&Theater registered society and has contributed to the original soundtracks of three motion pictures, one short film and a stage play since 2015.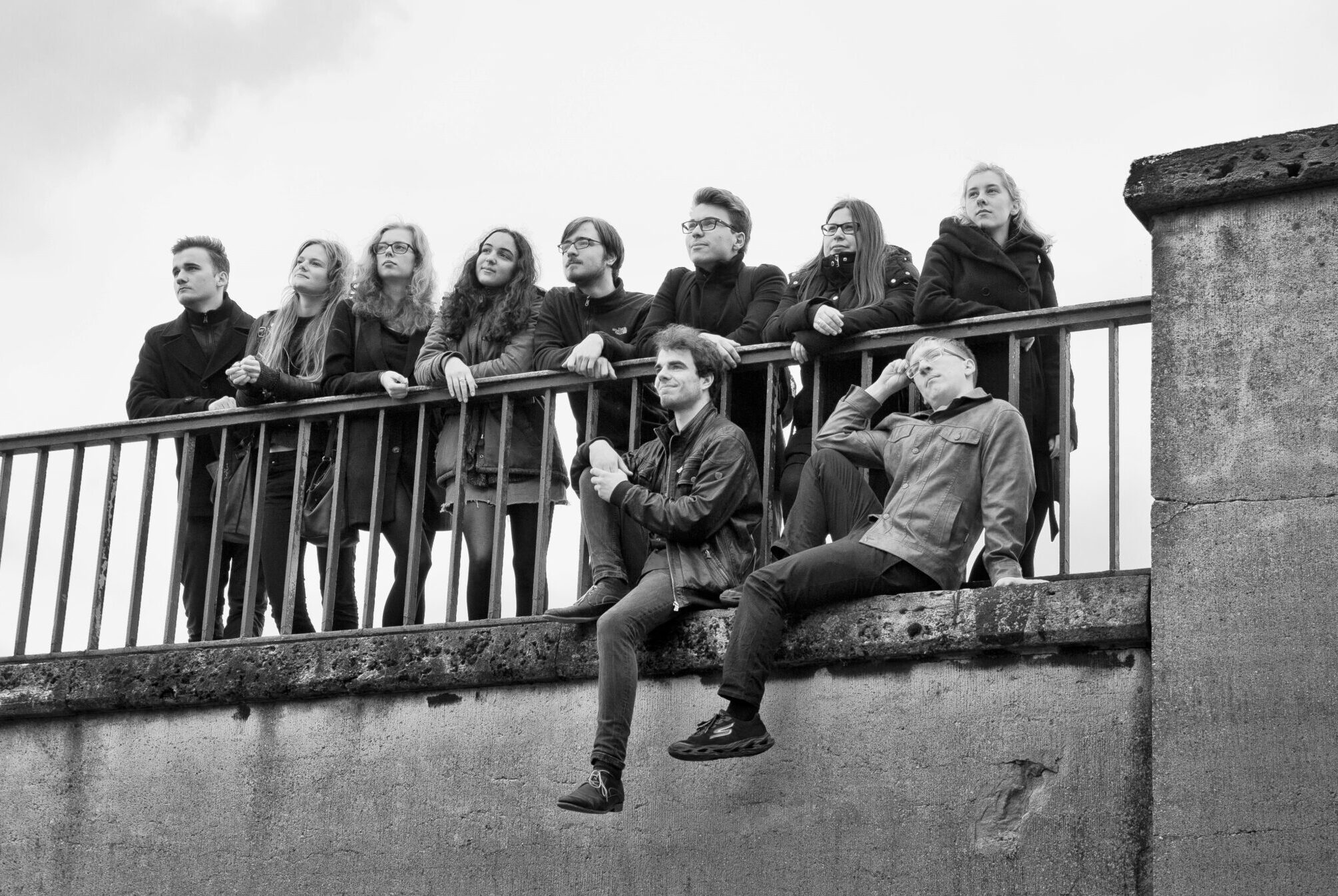 Hochschule für Musik & Theater Leipzig
Toni has studied popular singing at the HMT "Felix Mendelssohn-Bartholdy" conservatory in Leipzig since 2017. Throughout that time, he has taken part in various projects, including several musical theater shows, revue ensemble performances, song workshop concerts and other collaborations.